Students began receiving CMA scholarships and becoming members of the IMA Accounting Honor Society. Today, the student chapter actively promotes IMA and the CMA® (Certified Management Accountant) certification by engaging alumni, the local IMA chapter, and outside organizations and by going on site visits. Students are gaining an awareness that the CPA (Certified Public Accountant) isn't the only certification for an accounting career. Further, the university promotes dual certification, encouraging students to achieve both the CMA and CPA. Now, more employers are recruiting on campus because they're looking for more than just expertise in financial accounting: They want students who have knowledge beyond auditing, tax, and financial accounting.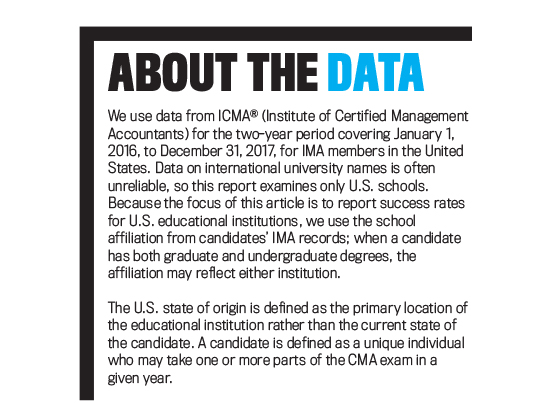 Brigham Young University (BYU) in Utah faced the opposite problem. BYU was a top-ranked accounting program with 95% of its graduates placing in good jobs, typically with large CPA firms. The problem? Not all students wanted to go the CPA firm route. Thanks to caring faculty members and the support of the directors of the school of accountancy and IMA, BYU formed an IMA student chapter.
Today, that chapter is thriving with more than 120 members. Students take advantage of all the programs IMA has to offer, including CMA certification. More companies looking for students with an interest in management accounting send representatives to recruit on campus and to speak at various events, and they provide internship opportunities that often lead to job offers. By promoting the CMA certification, BYU has added a whole new strength to an otherwise strong program.
Other institutions have recognized the broad global appeal of the CMA certification. Missouri State University Associate Professor Carl Keller reported, "The CMA certification has become an important credential overseas, and many of our international students who plan on returning to their home countries often value the CMA certification over passing the CPA exam. They often believe the CMA certification is recognized globally, while the CPA license is limited geographically and thus not as useful to their careers in foreign countries." Missouri State University helps its students pursue the certification by participating in IMA's CMA Scholarship Program.
Colleges and universities are increasingly expected to prepare students for work life after graduation, not just in the short term but throughout a career. Yet there is a widely acknowledged talent gap between what organizations desire and what accounting and business graduates can deliver. Educational institutions and the accounting profession are endeavoring to develop curricula that prepare students for life after graduation. CMA exam results are one way of assessing this alignment. This article reports combined exam results for U.S. colleges and universities from 2016 and 2017, highlighting the educational programs that are preparing students to be successful on the CMA exam.
U.S. PASS RATES BY UNIVERSITY
Table 1 presents the highest CMA exam pass rates by region for U.S. schools with a minimum of 10 candidates. The list includes 28 schools from 22 different states, all with overall pass rates of 79% or more. Five schools—Cornell University, University of Wisconsin-Madison, University of Michigan-Ann Arbor, University of Southern Indiana, and University of Pittsburgh—achieved an impressive 90% or better overall pass rate, while the University of Florida, Virginia Tech, University of Nevada-Reno, and University of Notre Dame achieved 88% or better. By region, midwestern schools appear most often, with more than a third of all top pass-rate institutions. BYU and Michigan State University dominate the high-pass-rate ranking with the highest number of candidates sitting for the exam (108 and 36 candidates, respectively). These pass rates are impressive given the overall pass rate for takers from U.S. schools for the same time period is 58%.
Although the institutions listed in Table 1 are presented by overall pass rates, we don't definitively rank school performance in this order. Selection to the list was truncated at a minimum of 10 candidates. Programs with few candidates tended to have more volatile pass rates over time due to the effects of a small sample size. Thus, the minimum number of candidates excluded some long-term, top-performing, smaller programs from our lists. Subsequent tables used different minimum criteria in order to expand or contract the depth of the table as needed.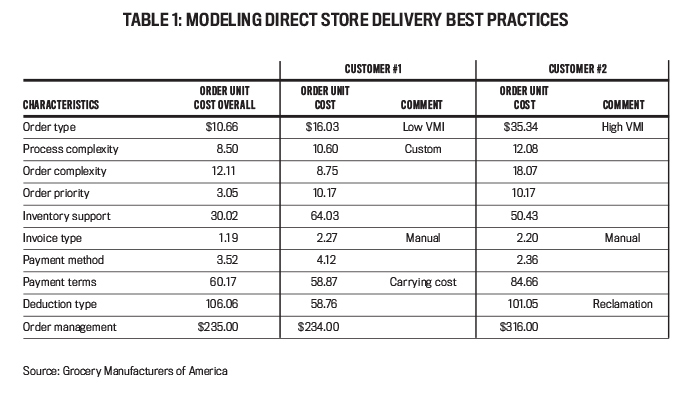 Table 2 lists the 12 U.S. schools with the largest number of candidates sitting for the exam during 2016-2017. Most are large state schools with well-known accounting programs and above-average CMA pass rates. BYU stands out because of its impressive number of candidates (35% more than the next largest) and remarkably high pass rate (83%). Overall, the 2016-2017 ranking is similar to 2015's results except Kent State University (No. 5) and Missouri State University (No. 9) replaced University of Utah and Purdue University.
FIRST-TIME TEST TAKERS
Pass rates for first-time test takers are important because they indicate candidates' knowledge prior to any experience gained from sitting for the exam. Table 3 shows the 25 U.S. schools with the highest pass rates (70% or more) for first-time test takers. Only schools with 12 or more first-time test takers are included. At the top of the list are the universities with impressive pass rates: University of Wisconsin-Oshkosh (95%), University of Notre Dame (95%), University of Michigan-Ann Arbor (92%), University of Pittsburgh (89%), and University of Florida (88%).
BYU, with a whopping 92 first-time candidates, has an 84% overall pass rate. Other schools with high numbers of first-time test takers, University of Illinois at Urbana-Champaign (29) and Michigan State University (28), also show high pass rates at 78%. Of the 25 schools, the top 10 and No. 16, Michigan State University, also appear on the Table 1 list of highest overall pass rates. The rest of the schools are doing an especially good job of preparing first-time test takers for the CMA exam.
IMA-ENDORSED U.S. SCHOOLS
In 2013, IMA began the Higher Education Endorsement Program, which recognizes business curricula that meet the quality educational standards required to adequately prepare students for the CMA certification. Endorsement requires that an educational program (1) cover a substantial portion of the material on the CMA exam at a rigorous level, (2) have adequate faculty resources to support the educational mission, (3) be accredited by a recognized accreditation organization, and (4) have a faculty member designated as an IMA Campus Advocate. Since the program's inception, 72 schools have been endorsed worldwide, with 44 from the United States.
Universities that have received the IMA Higher Education Endorsement have accounting programs that prepare students for the CMA exam. To qualify, these programs must cover at least 75% of the CMA exam learning objectives at the highest cognitive level. Thus, students who have been through these programs are given a good head start toward passing the exam. Table 4 identifies the top-performing IMA-endorsed U.S. schools with eight or more candidates. Schools that have been endorsed longer tend to have higher pass rates than those endorsed more recently. The programs endorsed in the first year, 2013, had a 78% overall pass rate, while those endorsed in 2016 and 2017 had a pass rate of 56%. One exception is University of Pittsburgh, endorsed in 2017, with a 90% pass rate.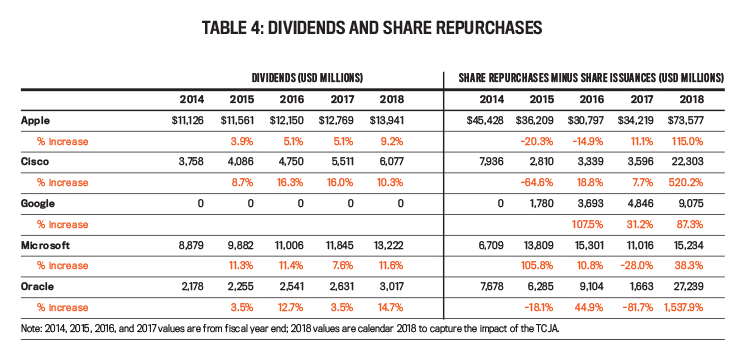 EXPERTISE FOR LIFELONG CAREERS
The CMA certification and IMA programs, such as student chapters, endorsement, scholarships, and so forth, are valuable tools for academic institutions to use to enhance their programs and to prepare students for successful careers in the workplace. Many schools are taking advantage of these resources to build their student skills and recruiting prospects. CMA certification provides students a globally recognized designation that is valued in the marketplace.
These results are from a particular period of time using relatively small samples. Any school in another time period may have considerably different pass rates from those reported here. Having said this, we believe the data identifies certain schools that make their students aware of the CMA exam and provide them with the skills to perform well. We congratulate these schools on a job well done and hope to see them and other schools in future updates of this report.
---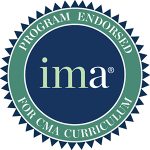 The purpose of IMA's Higher Education Endorsement Program is to recognize accounting programs whose curricula meet the quality educational standards required to enable students to earn the CMA credential and have successful careers in management accounting. To receive the endorsement, programs must address at least 75% of the CMA program learning aims at the highest cognitive level (synthesis and evaluation). They also must have adequate faculty to deliver the program and be accredited by a recognized accrediting body. For more information, go to www.imanet.org/educators/higher-education-endorsement-program.
The IMA Accounting Honor Society (IAHS) recognizes and honors academic achievement in the study of accounting and provides an opportunity for students to differentiate themselves as they begin their career journey. For more information, go to www.imanet.org/iahs.
---