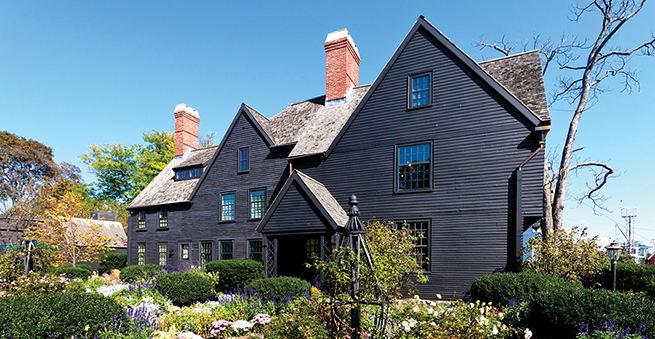 I am an immigrant, but my educational upbringing has allowed me access to the vast resources and network of academia. I was born in Kenya, and my parents, both teachers, believed in the power of education. At the age of 14, I completed the Kenya Certificate of Education (KCE), then earned my London General Certificate of Education (GCE). My college preparatory training continued with the international baccalaureate program.
I was then selected as one of eight exchange students to represent Kenya and was given the opportunity to study within the U.S. system for a year in San Antonio, Texas. Afterward, I had to overcome a number of hurdles but was able to obtain a student visa and headed to Northeastern University in Boston, where I earned undergraduate degrees in accounting and finance as well as an MBA in finance and entrepreneurship.
While working as a staff accountant at Enterprise Rent-A-Car, it was recommended that I complete the CMA® (Certified Management Accountant) and CFM® (Certified Financial Manager) programs, which I did in October 2005. The beauty of accounting and finance is that your skills are transferable. My industry exposure ranges from construction and environmental soil remediation to interior design and tourism.
In October 2005, I was recruited to the IMA® (Institute of Management Accountants) Massachusetts North Shore Chapter board by a longtime member, the late Maurice Labine, who was passionate about reaching out to young people and bringing the value of IMA to students. It was a great opportunity to network. I later became president of the chapter in 2010. I love networking, learning, and inspiring the next generation of accounting and finance professionals via IMA. My CMA has given me tools that help me complete the stories my numbers are trying to tell and become strategic about where we want to be.
I think about what my life would have been with access to programs at The Gables to help integrate immigrants through education. My path to U.S. citizenship could have been easier with access to the resources provided by The Gables. I might have found the right people to help me with my citizenship application, and I would have definitely felt connected to a community and have had a place to ask advice. Now I get to oversee operations and work with an incredible team of people who care deeply about our dual mission.
As The Gables celebrates its 350th anniversary, I invite you to visit and attend one of the many celebration events, learn our history, and be part of our story.
My story is still being written with my husband, Joseph, and our two children in Salem, Mass. I am known for my energy and adventurous spirit. I hope to meet you at The House of the Seven Gables (https://7gables.org) soon.