1. ZOOM MONITOR
As part of its new Zoom for Home line, Zoom now offers a 27" touchscreen display for Zoom calls. The DTEN ME monitor has three built-in wide-angle cameras and eight microphones for an upscale teleconferencing experience. The DTEN in the name is the electronics vendor who designed the monitor. The display has a 1,080p resolution, integrated stereo speakers, Wi-Fi, Ethernet, and an HDMI port so that it can be used as a supplementary monitor with other systems. Setting it up is easy. You just plug it in and log in to your account on the Zoom interface. The monitor includes an interactive whiteboarding function utilizing the touch surface, and you can make and receive phone calls when you subscribe to the Zoom phone call program. The ultrathin monitor weighs 14.3 lbs. The price for the display is $599, which probably limits the potential buyers to power users and those likely to continue working from home. Zoom also has a DTEN-designed 55" display available.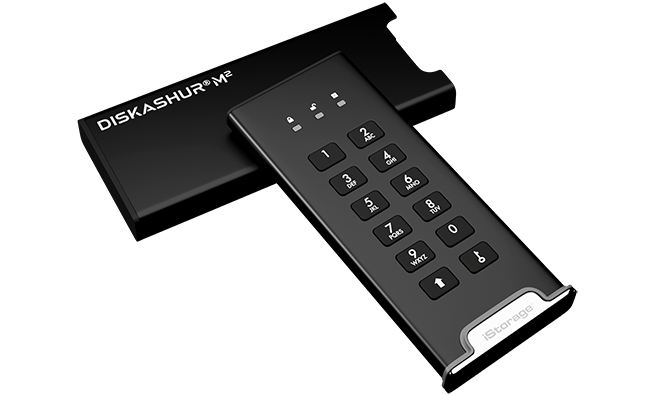 2. diskAshur SSD
The diskAshur M2 from iStorage is an external SSD with built-in data encryption and physical security features. It's available in five capacities from 120GB to 2TB. Small and lightweight, it measures 4.2" x 1.8" x 0.47" and weighs 65 grams, yet it will survive being run over by a 2.7-ton vehicle. Impervious to water and dust, the alphanumeric keypads have a special coating to avoid revealing wear of commonly struck keys. You set up an admin PIN and a user PIN, and as administrator you can reset the user's PIN if they forget the 7- to 15-character unlock code. The administrator can also set a self-destruct PIN that will delete data, the encryption key, and all PINs when it's entered. The encryption is AES-XTS 256-bit hardware encryption. The administrator can also set the disk to be read-only (write-protected) for an additional level of security. www.istorage-uk.com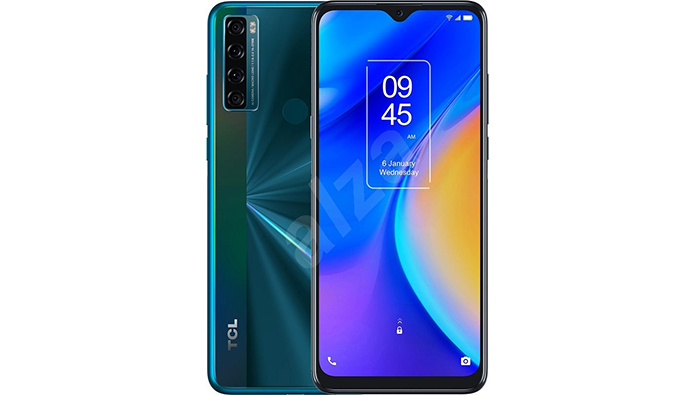 3. TCL 20 SE
The modestly priced TCL 20 SE has an impressive 6.82" display with a 20.5:9 aspect ratio, which is nicely suited for videos. Already available in the United Kingdom for £149, it's expected to retail at $210 in the United States. At its price, there's no wireless charging, and the processor is a Snapdragon 460 chipset. Memory is 4GB of RAM and 64GB of onboard storage. The edges of the screen are curved, and the phone is available in two colors, nuit black and aurora green. The cameras on the back include a main 16MP, a 5MP ultrawide angle, a 2MP depth, and a 2MP macro. Software supporting the cameras include TCL's NXTVISION, which automatically improves contrast and brightness.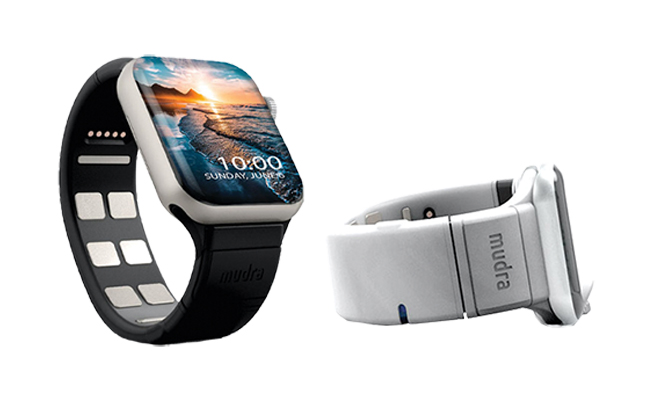 4. Mudra Band
Mudra Band provides a new level of haptic control for the Apple Watch. Sensors that line the inside of the watchband capture neural signals in your wrist and translate finger movements to Apple gestures so you don't have to touch the watch bezel or scroll wheel to control music, notifications, or other functions usually requiring a tap or touch. The one-hand set of gestures are especially helpful when you're exercising or running, carrying something in your other hand, or driving with one hand. Details and video examples are available on the Mudra Band website. www.mudra-band.com