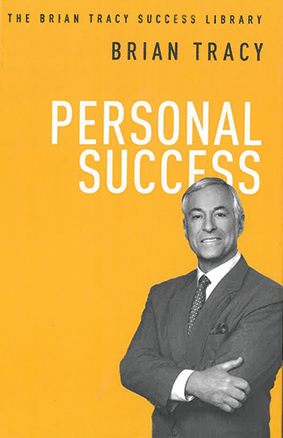 Throughout the discussion of the 21 ideas, Tracy advocates consistently for self-discipline, proven methods of working in business, and "asking your way" to success. The first of these themes, self-discipline, involves communicating positively and expecting the best results, satisfying the important customers in your sphere of influence, networking continually, associating with the "right people," and being a team player.
Within the workplace, Tracy outlines the need for developing a bias for action, committing to excellence, accepting responsibility for results, and focusing on working hard. He suggests that overcoming personal challenges is essential to achieving success. This requires both courage and confidence, along with creativity and a positive mental attitude. Becoming a competent speaker, being true to yourself, and developing your "expert" skill level are Tracy's fundamental tools for overcoming personal challenges.
Finally, Tracy provides a useful process geared toward deciding what you want, planning strategically in your career, and putting fortune on your side to increase probabilities for success. And of course, Personal Success gets behind the going wisdom that any ambitious professional should be dedicated to continuous learning through reading, listening, and applied schooling.
Ultimately, the challenges in achieving personal success fall on each individual's shoulders. But because Tracy has been able to synthesize ideas gleaned from his own success as a performance expert who has spent decades studying high achievers, readers can take advantage of these ideas to make the minor adjustments in outlook and behavior that amount to major differences in results.